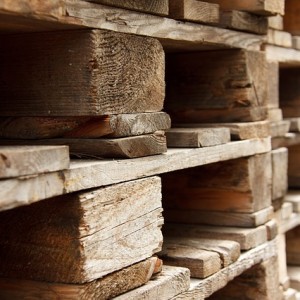 Guest Post From Lee Flynn
There are many reasons to store food for emergency situations. This can give you the peace of mind to know that you and your family can survive if any type of disaster strikes. Having rations of food in your home makes sense, both for small and large scale catastrophes. Not everyone, however, has lots of room to store food. What if you live in a small cabin or perhaps a city apartment? Fortunately, even when you have limited space there are still ways to store emergency food.
When your space is limited, you have to get creative and make best use of whatever space you do have. Don't confine yourself to traditional storage spaces such as kitchen cabinets. While you should certainly make use of these, you will also have to think beyond this. There is no reason why you can't use any room in your home or apartment for storage.
First of all, you should keep all of your extra food in boxes or containers that maximize your space. Individual cans or packages of food are awkward to store. Boxes or milk crates, on the other hand, are easy to stack. Grains can be kept in large, airtight barrels or buckets.
Making Use of Closets, Bedrooms and Furniture
This is a fairly obvious place for st (Read More....)