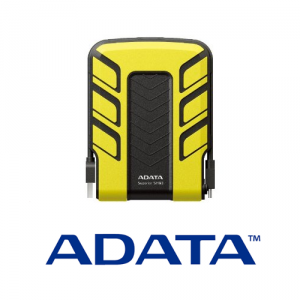 By Stacey Thompson
Communications and information equipment are not always at the top of a survivalist's list of priorities. I don't find that surprising, as I myself would secure a food, water, shelter, and personal defense before thinking about that. Still, having a few key pieces of communications and information processing gadgets will go a long way in securing your prolonged and sustainable existence amidst whatever world-changing crisis may befall upon civilization.
Assuming a survivalist has already secured the absolute essentials, it would be wise to look at certain electronic equipment that could aid in their survival. Truth be told, some of these would have to be abandoned if the choice was between them and a bottle of water or a crate of apples, but sacrifices are necessary, especially in the most trying of times.
Shortwave Radio
In the event of a cataclysmic disaster or violent conflict, most (if not all) utilities and services will be disrupted. This will include telecommunications services such as land-based phone lines, mobile phones, and of course, internet access. Shortwave radio will be the most effective and reliable means of long distance communication, most likely.
Learning to be a ham radio operator is a usefu (Read More....)
[...]