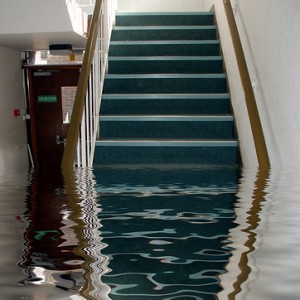 Sump pumps can help you manage water problems in a leaky basement and might be necessary if your house is located in a low lying area. Although sump pumps are useful, buying a unit and having it installed can be a costly expenditure. Whether you need to replace an old sump pump or want to install one in a newly constructed home, here are some tips to help you get the best price on this job.
Consider Doing It Yourself
Depending on whether you need a replacement or a new unit, you might consider doing this project yourself. If you do not have any construction or home improvement experience, you will need to do plenty of research to determine what to do. You might also need to rent tools and equipment if you do not own the requisite gear for the job. You should factor in the cost of any materials you will need to rent or purchase when you are deciding whether or not to hire a professional.
Seek Recommendations From Friends And Family Members
If you decide to hire a contractor to install your sump pump, there are still ways that you can save money on this service. First of all, you should seek recommendations for a contractor or electrician from people who you know. If you have friends or family members who have had someone install or replace a sump pump, they will be able to tell you whether the service they worked with was affordable and professional.
Get Plenty Of Estimates
Before you choose a service person to install your home's sump pump, get plenty of estimates. Most contractors and electricians will provide estimates for no cost. Once you get a few estimates, you will have a better idea who offers low cost sump pump installation.
Be Honest About Your Budget
If you want to hire a professional for this project but their estimates are out of your price range, be honest about your budget. Tell the cheapest service provider exactly how much you can afford to spend. If a contractor or electrician needs some work, they may decide to work for a lower price than they would normally charge.
Ask If You Can Do Any Of The Work Yourself
Even if you decide that you are not willing or able to take on the challenging task of installing your own sump pump, there are still ways to save money. For example, you can ask the contractor if you can do any of the work yourself. If you remove the old sump pump, for example, the total cost of the project might be a bit less.
Buy Your Own Parts And Materials
You can also save by buying your sump pump yourself, rather than relying on your installer to make this purchase for you. Your contractor or electrician might charge you a markup on their materials in order to boost their profit margins. However, if you search for sump pumps online, you can find some real bargains. Kent Yuen is a writer for Tsurumi Pump Sales, the largest stocking tsurumi distributor in the country.